Stickers for Any Surface
Stickers are the easiest way to spread your brand. Cheap to invest in and an easy way to get your customers talking. We can provide a wide range of sticker types depending on your application. Our stickers are printed on vinyl and offer high scratch resistance and fading from exposure to UV and water.
We have a range of materials to suit general application, windows, vehicles and even holographic for a bright finish.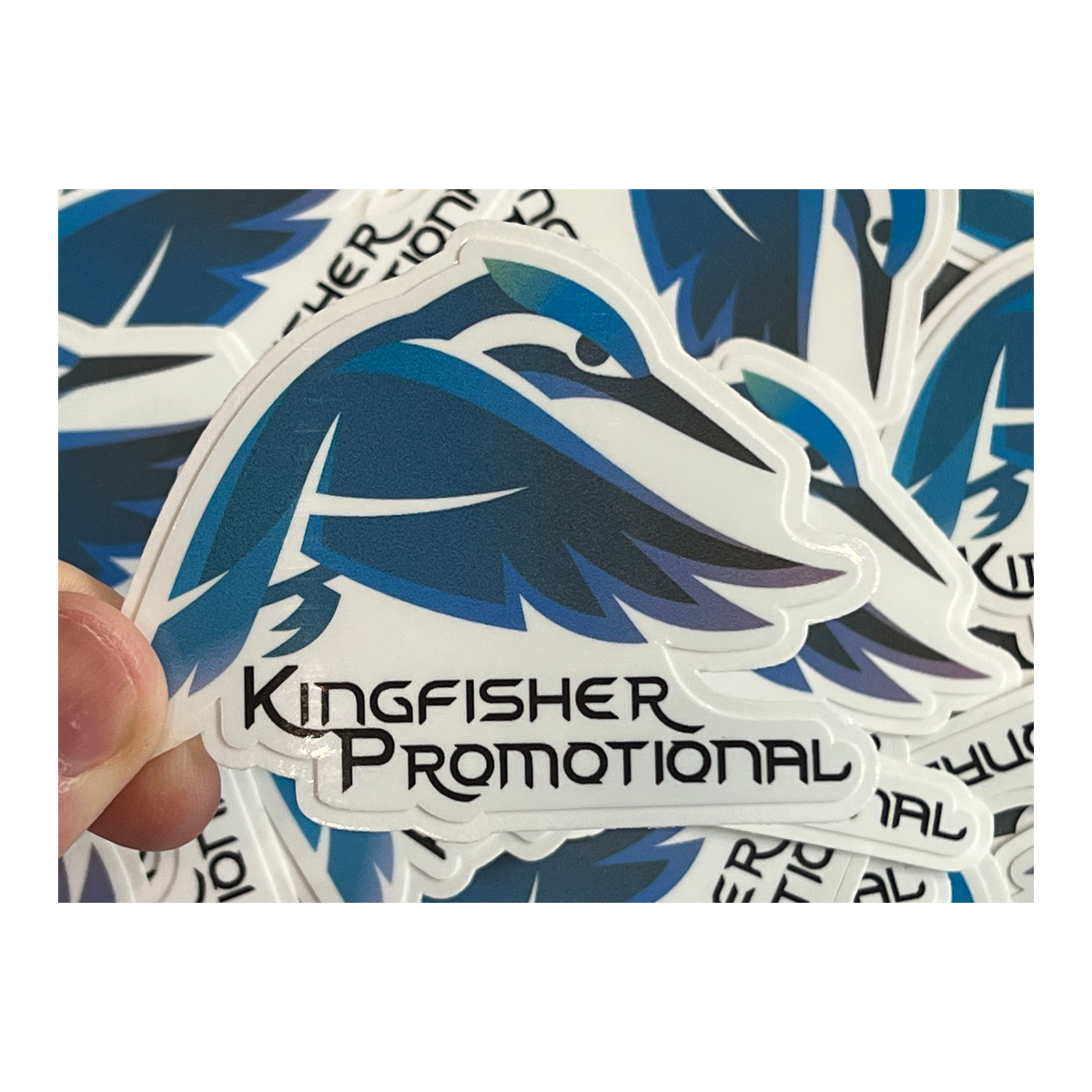 Contour Cut Stickers
Contour cut stickers are printed then cut along the outlines of your design and are the most popular sticker types offered. Our stickers feature an easy peel edge allowing easy removal of the sticker without damaging the edge.
Kiss Cut Sheets
Kiss cut stickers are much like the die cut, the sticker is cut along the outline of your design except the backing paper is much larger, allowing multiple stickers designs to be handed out per sheet. This method is also used for product labels where individual stickers aren't required.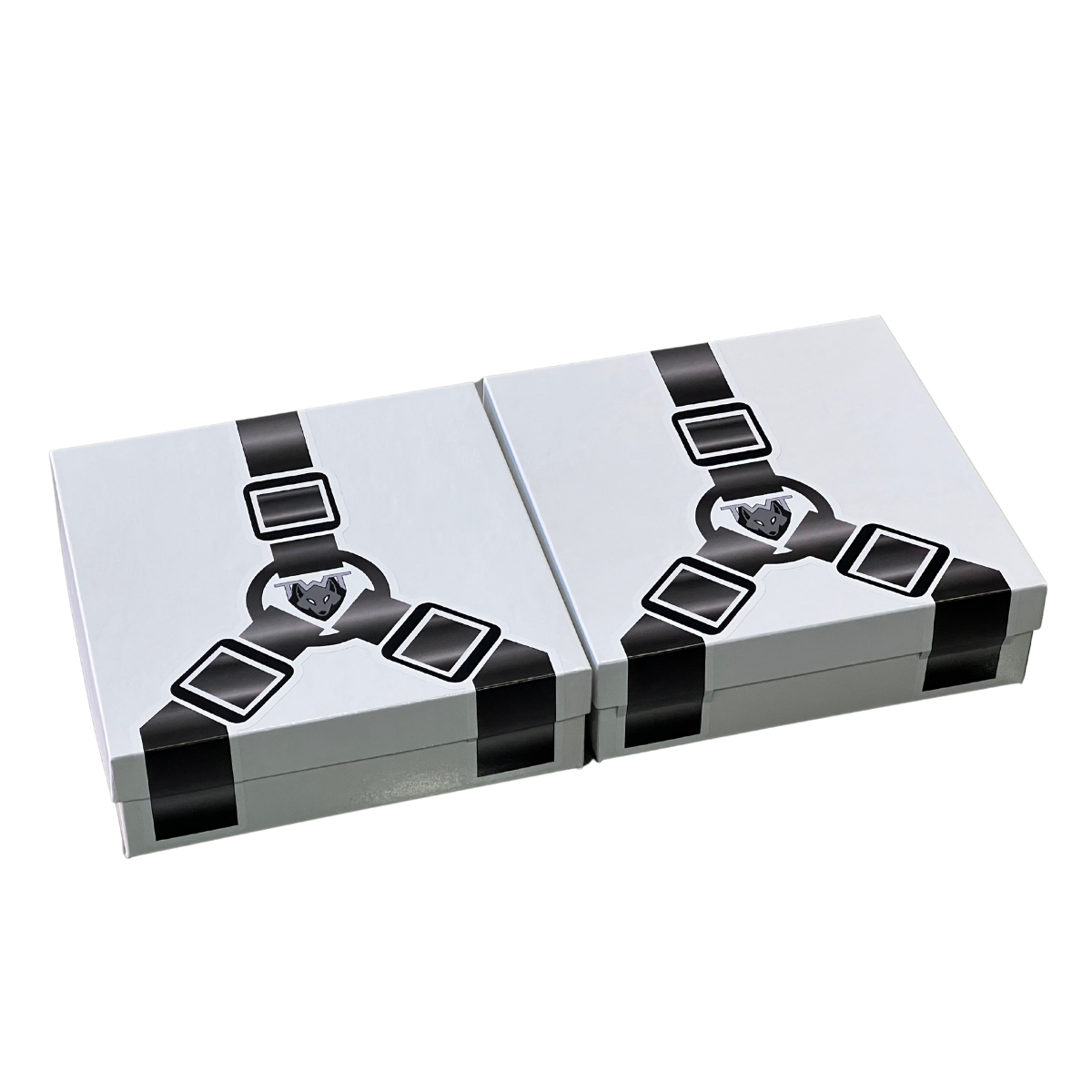 Unique Applications
We can make stickers for specialist projects such as this custom box closure. Let us know if you need something to make your project stand out from the crowd!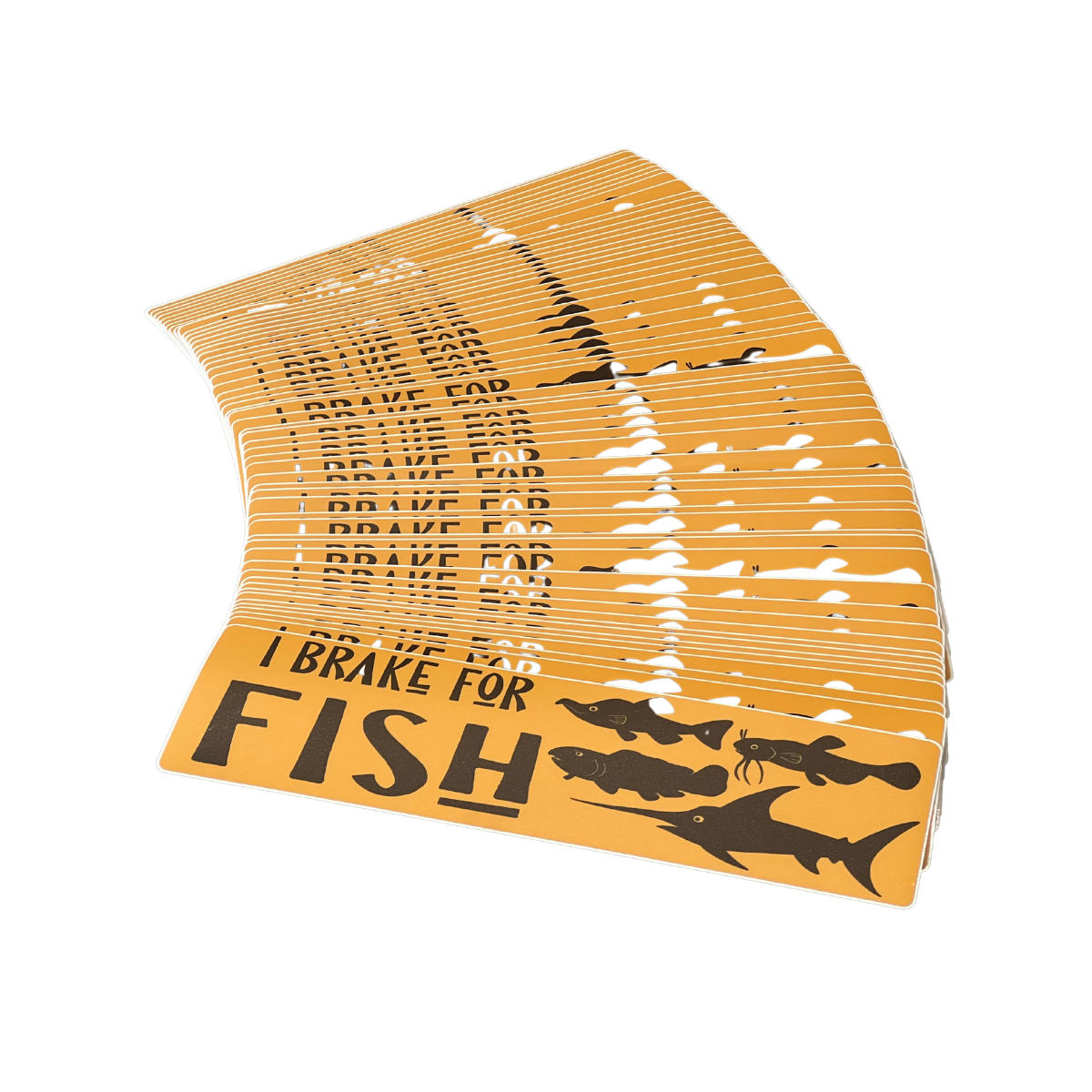 Bumper Stickers
Everyone knows these, your logo or slogan, printed on permanent 3M vehicle vinyl and sized appropriately for use on paintwork or windows.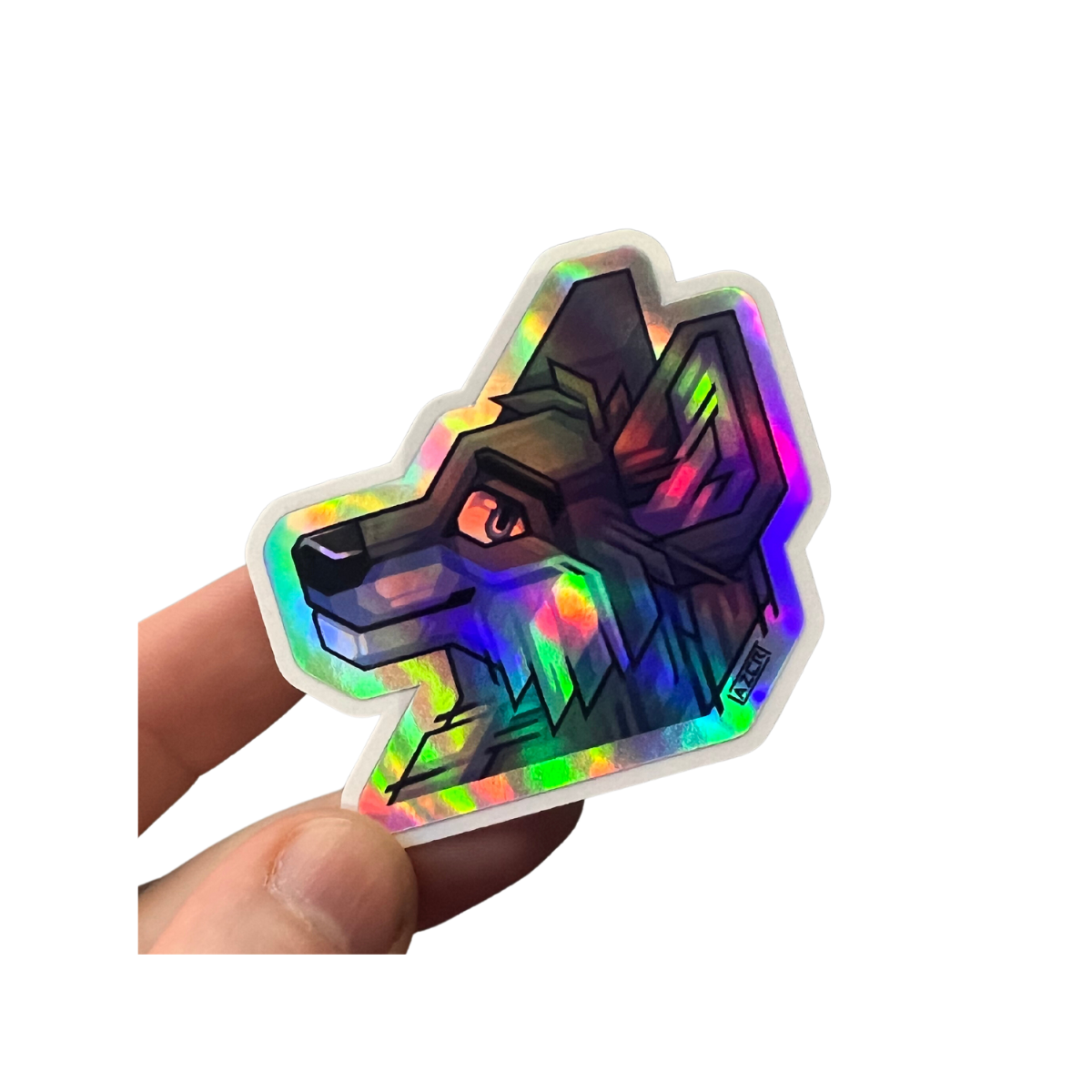 Holographic and Special Application
These stickers provide the most eye catching addition to your design. We print onto a holographic base vinyl to add a unique finish that changes with perspective or light conditions.
We can also make stickers for windows, temporary removable stickers and hi-tac for low adhesion surfaces
Contact Us
Sticker Quotes
You can order stickers online in our web store, if we don't have the options you're looking for message us!
Please let us know quantity, application and size for an estimate! We work better in bulk and our best prices come in higher numbers.