Shirts, Hoodies and More
Garment Printing or Embroidery
We have a huge catalogue of apparel to chose from, everything from t-shirts to work wear, we can source clothing for any budget. In house garment printing or embroidery adds company logos or slogans to your next event or everyday wear. Come into the showroom at 14574 116 Ave NW, Edmonton or contact us for your next clothing order.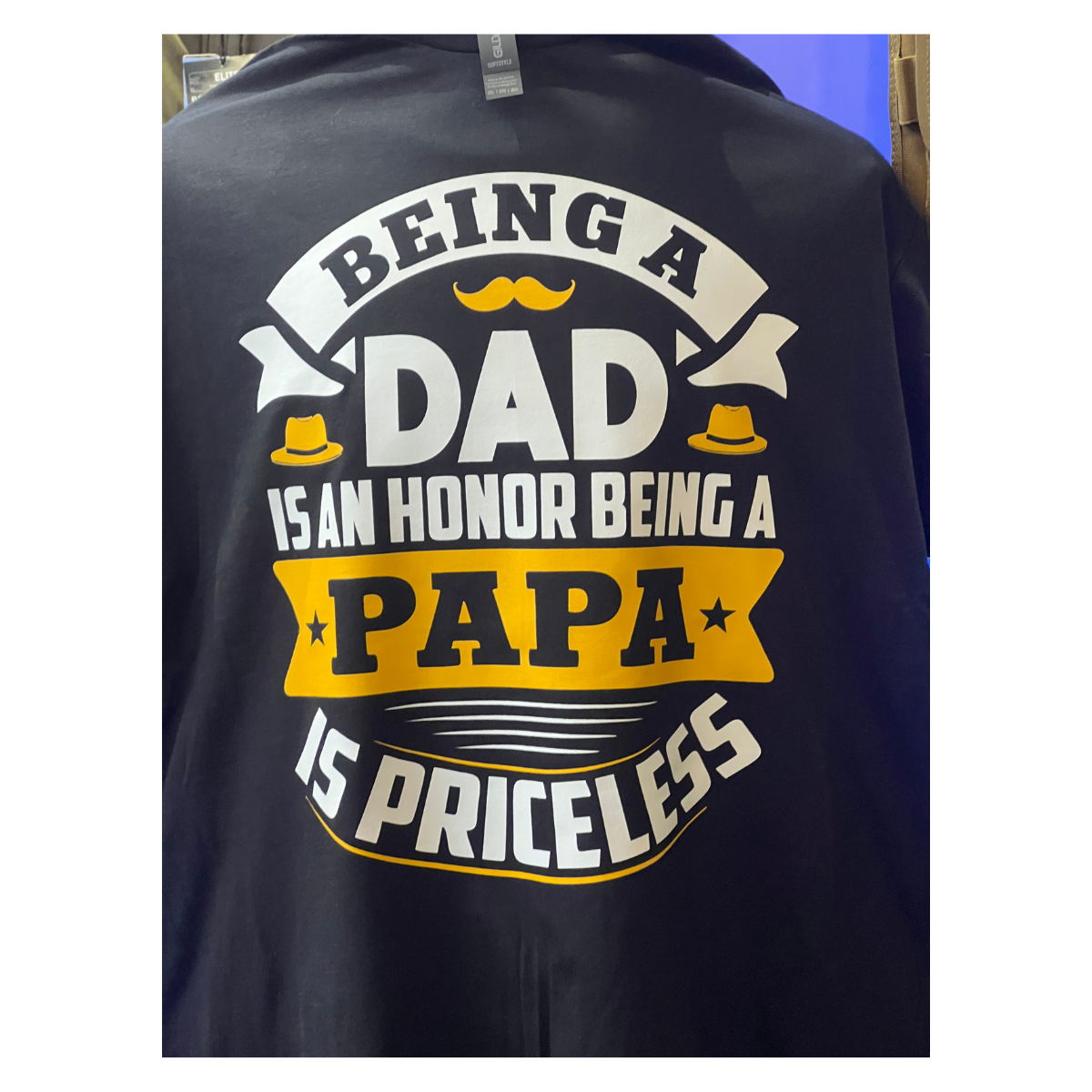 Shirt Printing
Our specialist printer is able to help you make that one off shirt. We don't need to have a minimum order which means if you need a single shirt, we can do that and with fixed pricing, we make it easier than ever.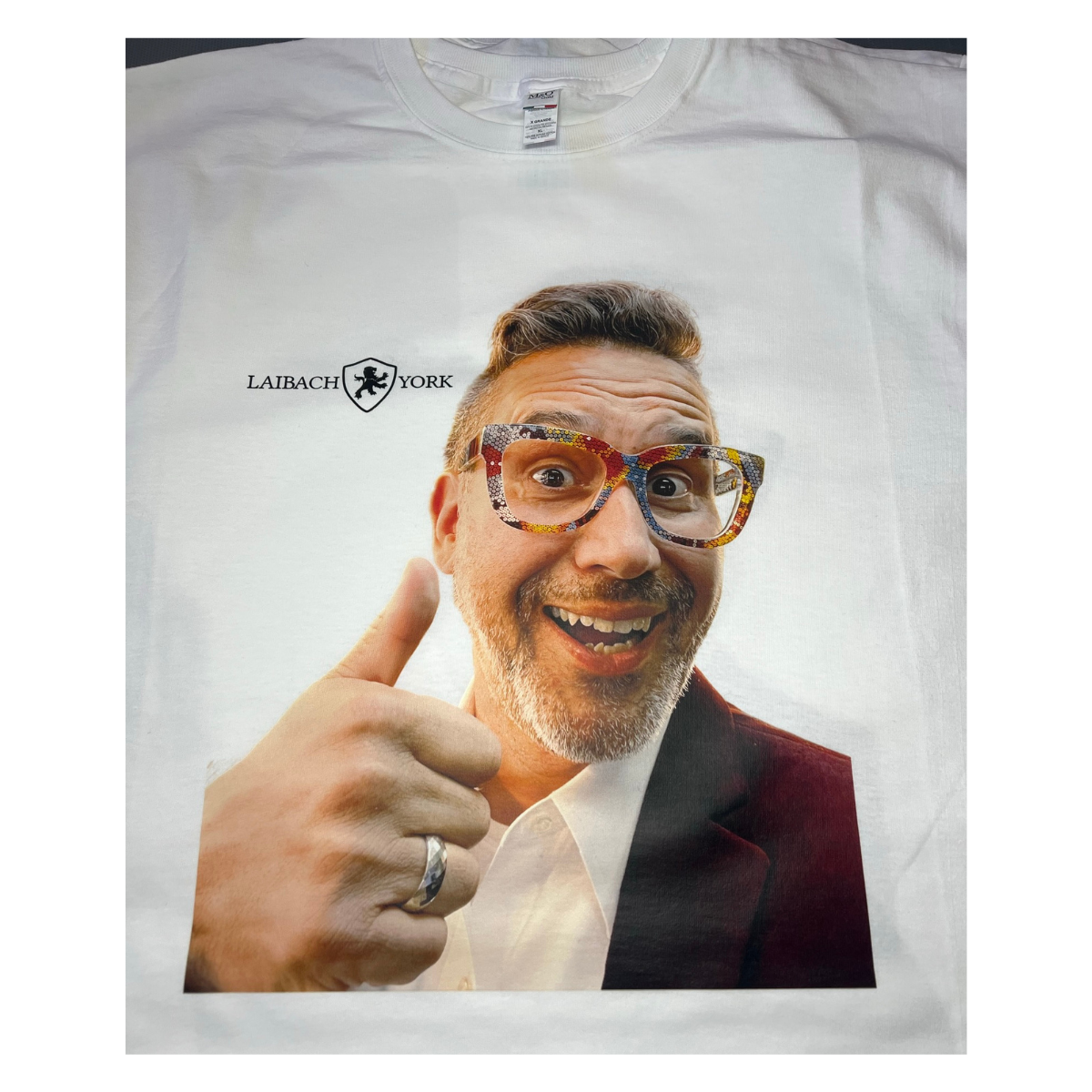 Photos? Yup!
Our shirt printer is able to produce photo quality prints, right onto fabric. We don't have the limitations of screen printing and we don't charge for multiple colours!
Durable prints like this use Eco certified inks and last for 50 washes before they start to fade.
Other Cloth Products
From Sportswear to totes, our same printer can be used to apply numbers, team names, logos and text to pretty much anything made of fabric.
We can also add custom branding to tag the inside of clothing and in hard to do areas like sleeves and shoulders.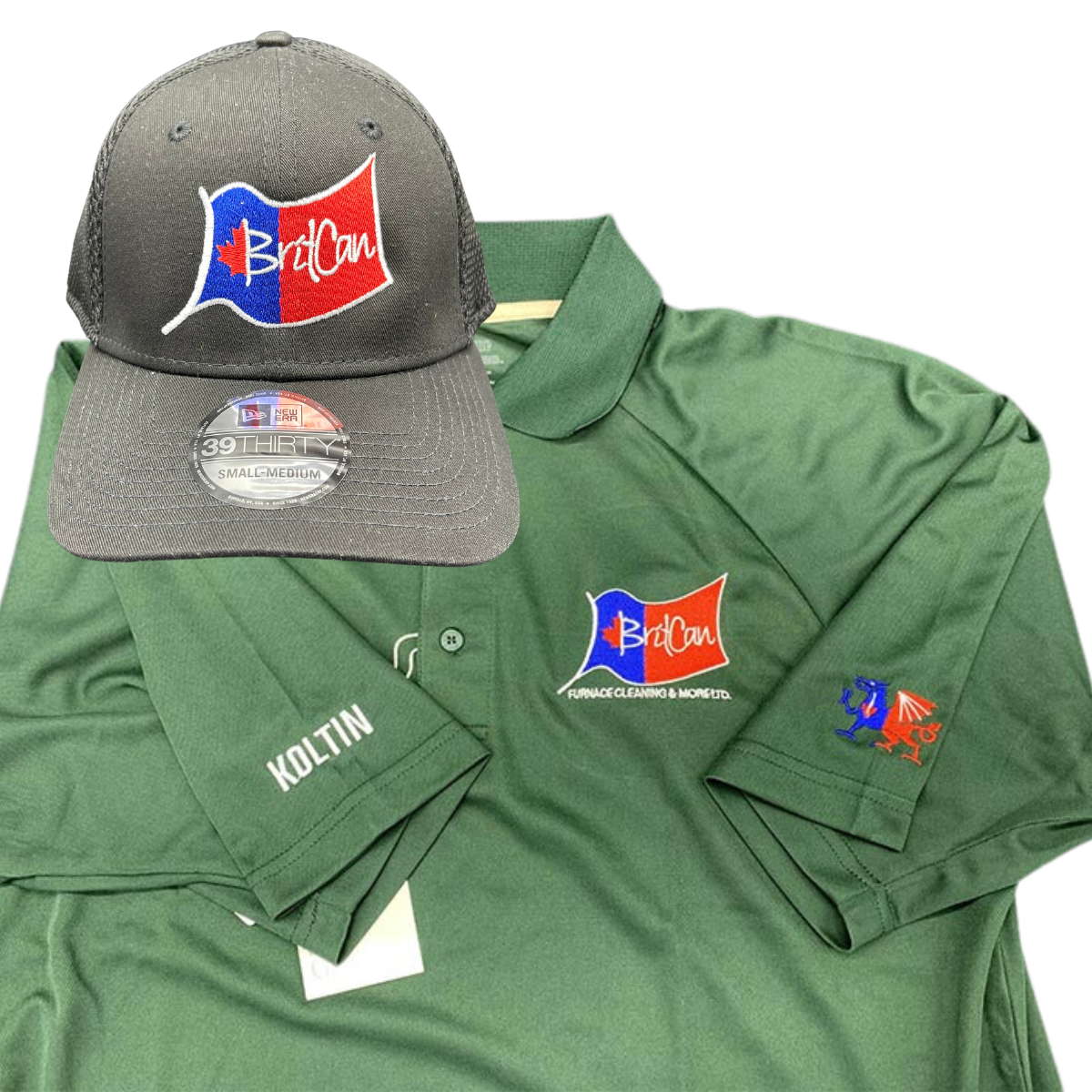 Embroidery Options
We also have the option to add embroidered logos and text. More durable than printing, embroidery can add that long lasting logo options to your products.