Large Format Printing
Our printer works up to 64" and uses a huge range of substrates allowing us to offer stickers, banners, backdrops, wallpapers, window decals, vehicle wraps and so much more!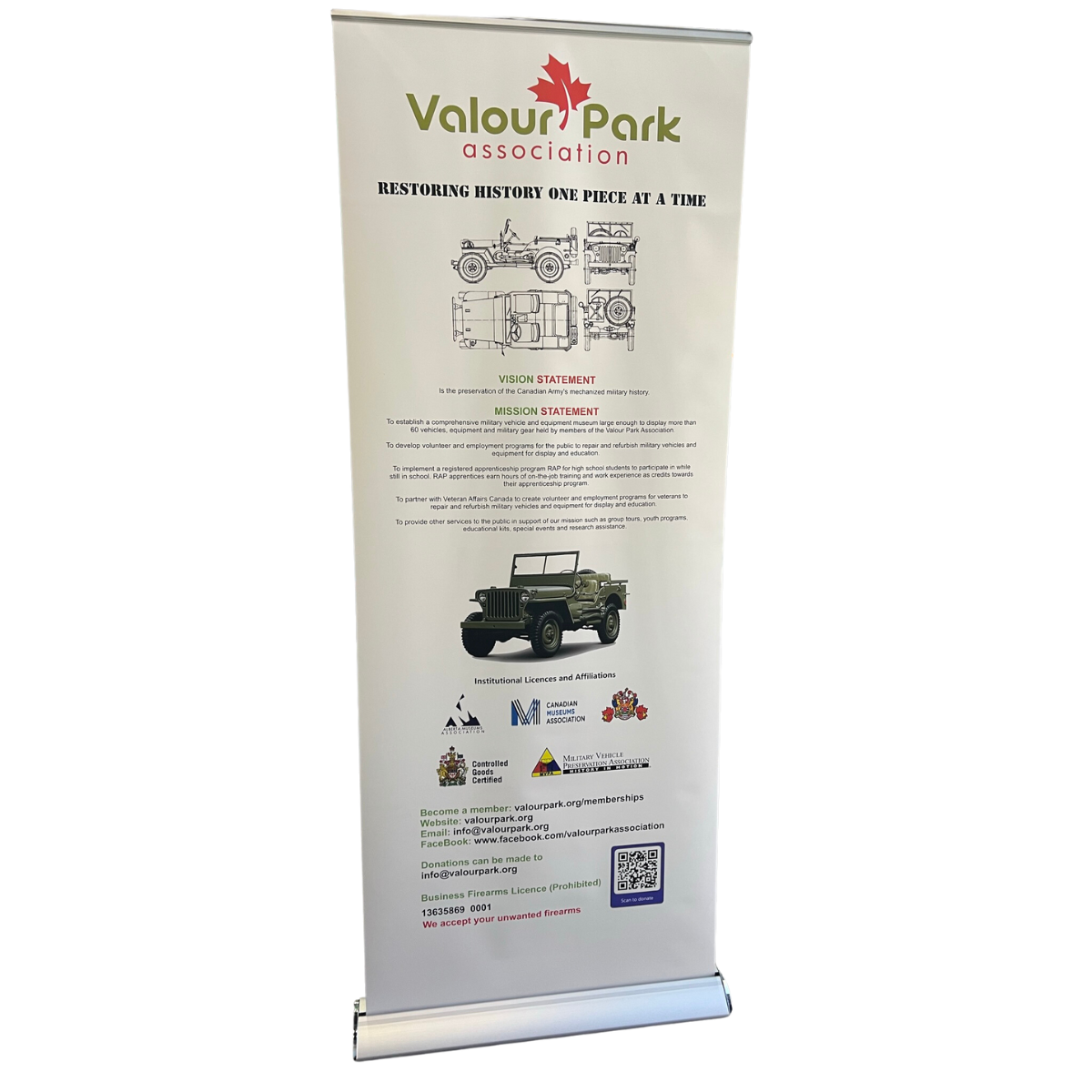 Banners and POP Displays
From banners with eyelets to roll up convention displays, we can print them all. We can even print in sections for assembly later allowing us to make photo backdrops and large displays.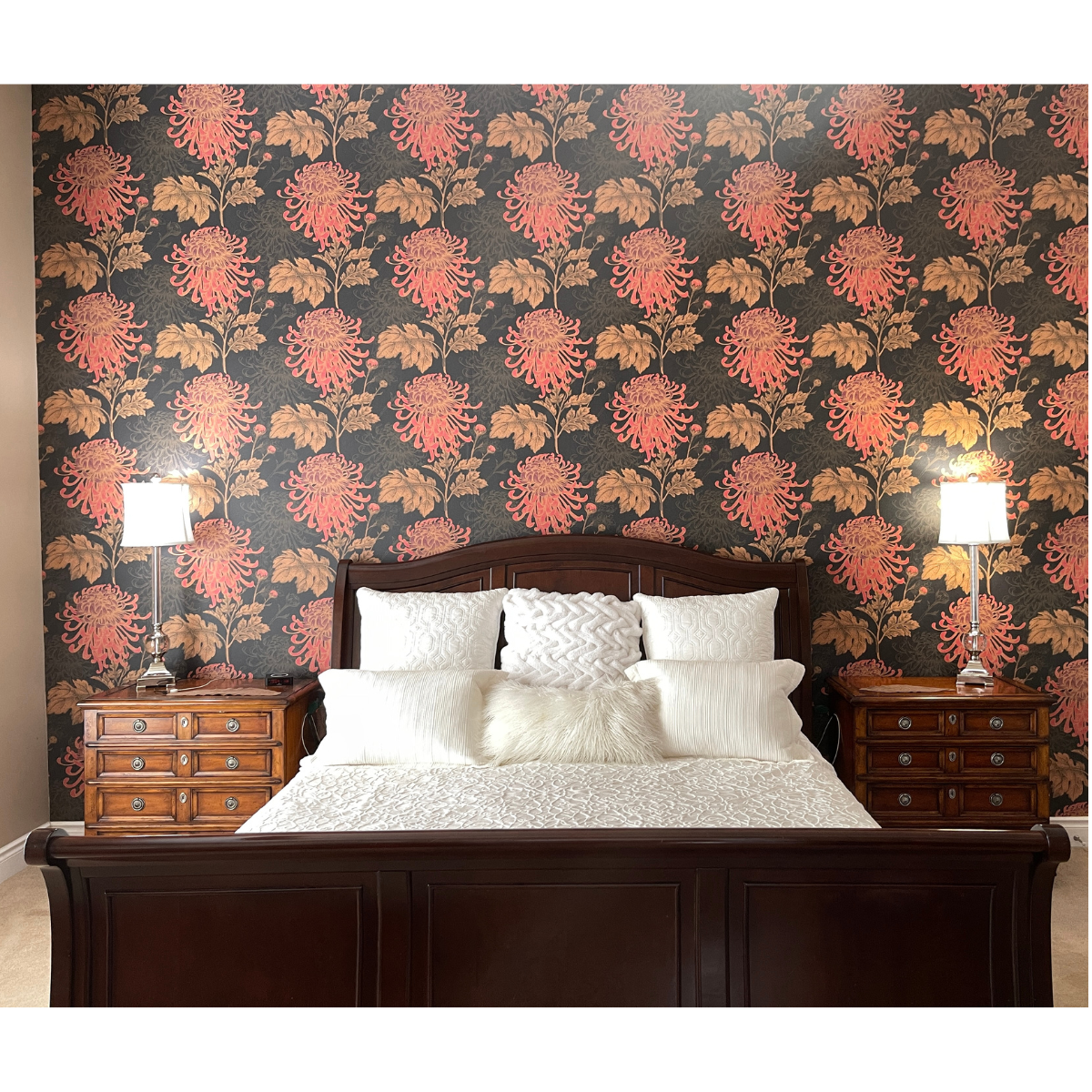 Wallpaper
If you're looking for an easy to install backdrop for your building or home project, we have a range of wallpaper finishes to suit. Printed in panels with an overlap to allow easier install, contact us for a quote for your next project.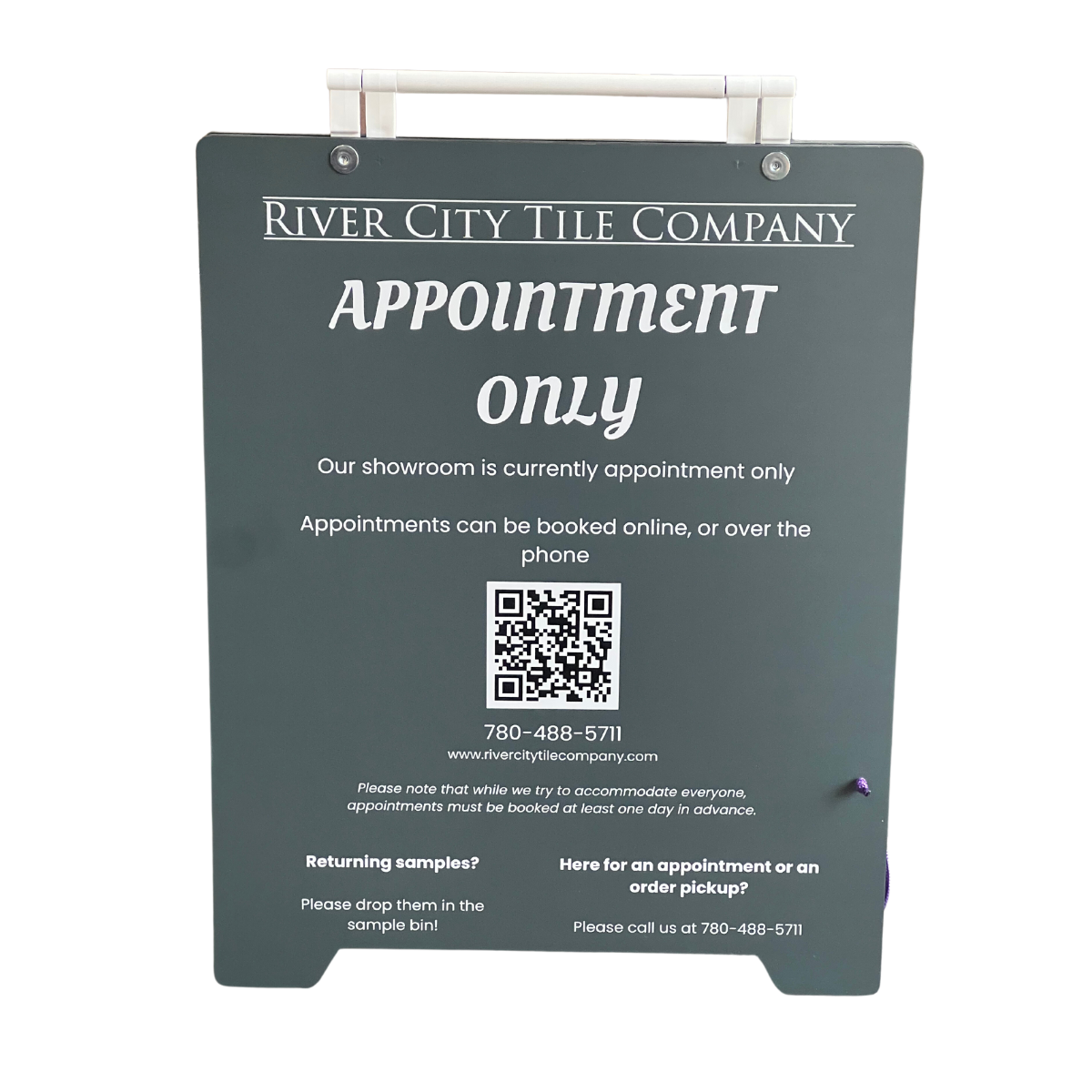 External Signage
Printed and finished with an anti-reflective finish, we can create outdoor signs in a range of sizes to suit your needs. Shown is a small sandwich board for a local customer.